16:18 | Publicado por FilmRe
Figura de Battle Armor He-Man realizada en vinilo perteneciente a la línea Pop! de Funko. La figura tiene una altura aproximada de 10 cm., y está basada en la serie de TV He-Man y los Masters del Universo. La línea de figuras POP! Vinyl está compuesta por recreaciones de personajes aparecidos en Películas, Dibujos Animados, Videojuegos, Series de Televisión y Comics. Producto Oficial Masters of the Universe POP! Vinyl Figure Battle Armor He-Man realizado por la firma Funko.
www.aceroymagia.com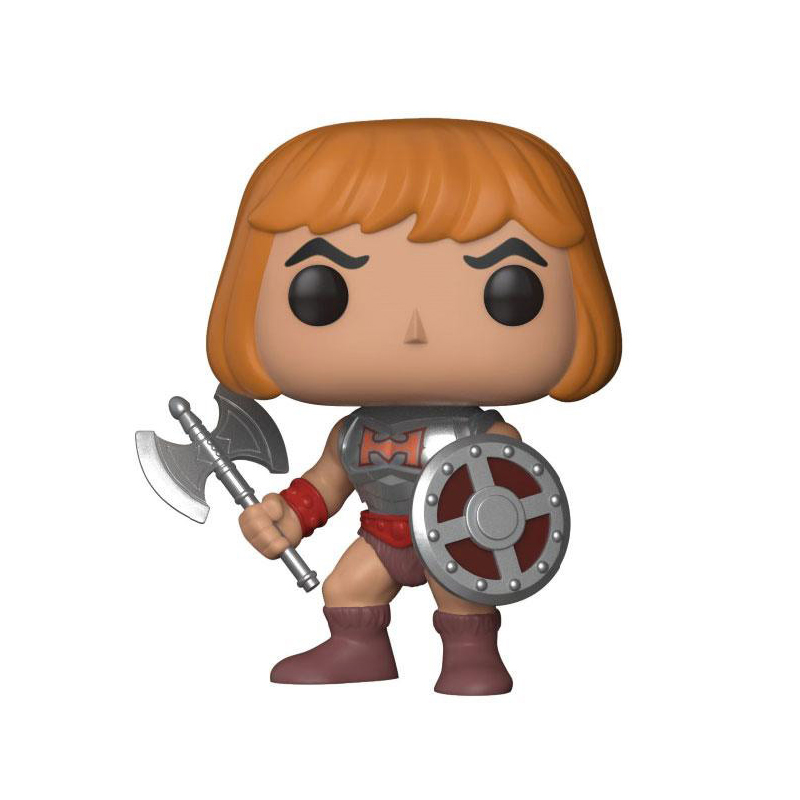 Etiquetas:
Figura Pop! Battle Armor He-Man
,
figuras de funko
,
figuras de vinilo
,
figuras funko
,
funko
,
funko España
,
he-man
,
Masters del Universo
,
Masters of the Universe
,
pop!
,
vinilo
,
vinyl